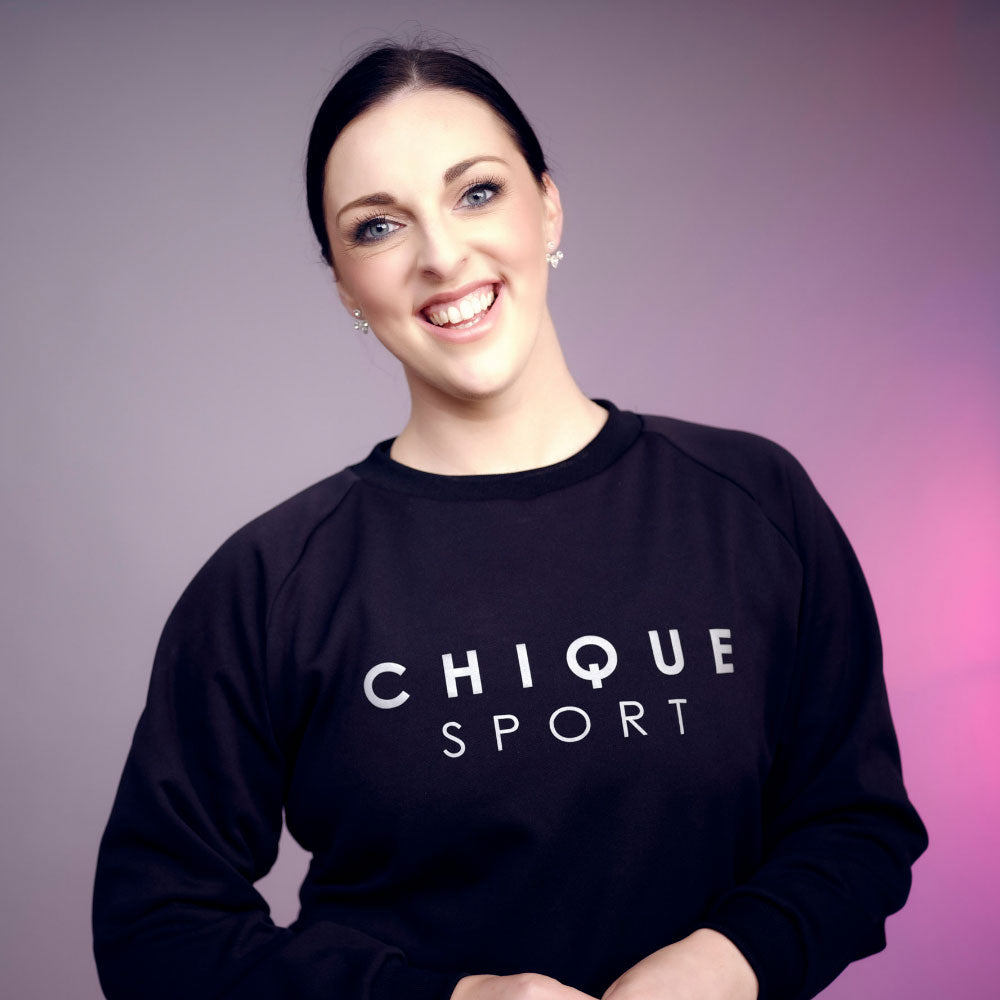 TRAIN IN STYLE, WIN IN STYLE
It takes a professional to produce professional results, which is why Chique Sport clothing has quickly become the go-to brand for pro figure skaters around the world. Developed by British national champion and figure skating coach, Jenna McCorkell, Chique Sport is a sportswear collection designed specifically for elite figure skaters by someone who knows exactly what good training gear requires. That's why it's become the number one choice in the industry.
Launched at the 2017 World Figure Skating Championships in Helsinki, Chique Sport went on to feature at other prestigious sporting events in that and subsequent years, quickly gaining support from elite skaters.
It's now worn by Olympic champions including Aljona Savechenko – a seven-time World Champion and the 2018 Olympic Champion in Germany – along with USA National Champions and Olympians Bradie Tennell and Karen Chen, amongst many more.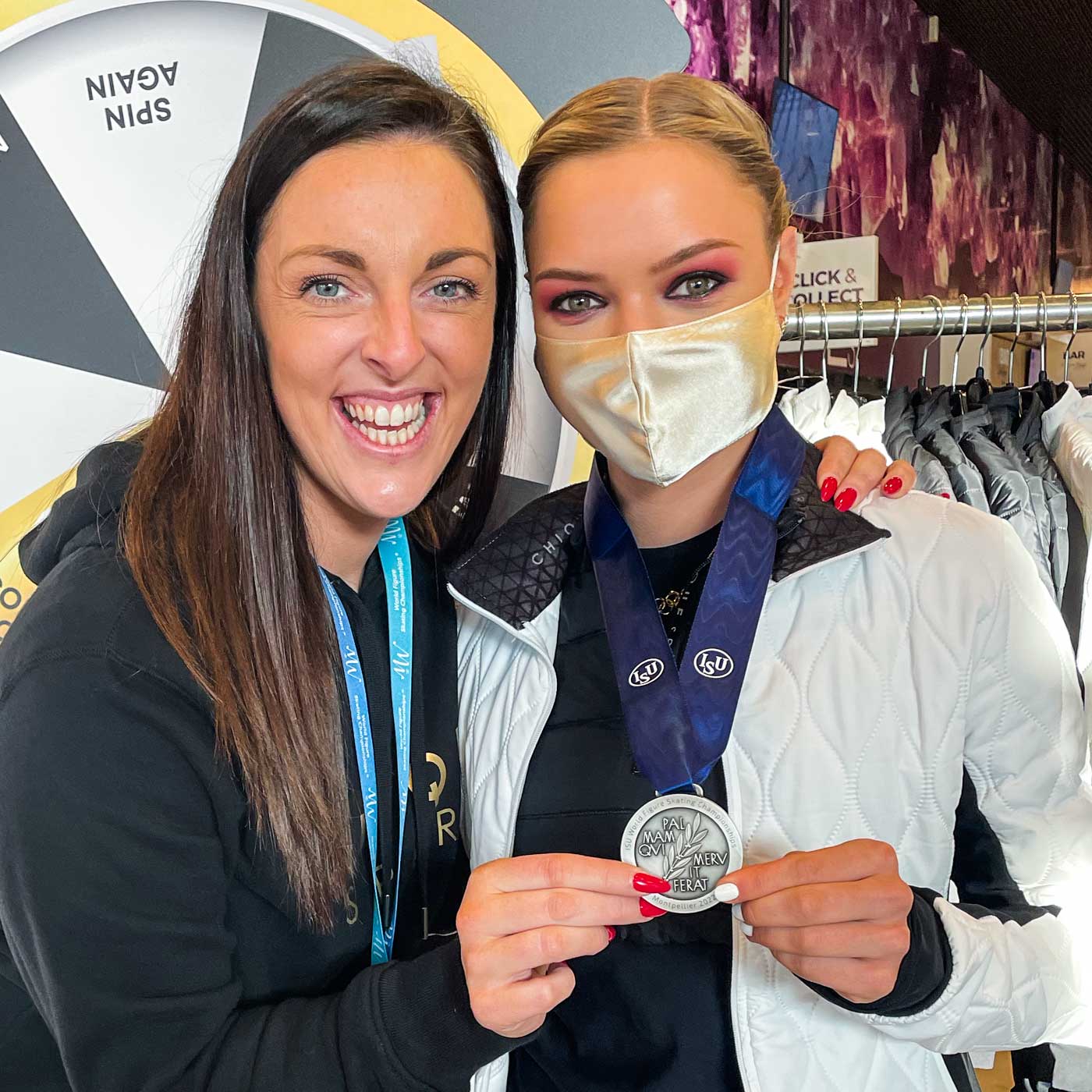 Chique Sport at
The 2022 World Championships
March 2022 we attended the world championships in Montpellier France, where we got to see lots of our brand ambassadors compete. One of the highlights was seeing ambassador Loena Hendrickx earn a silver medal and become vice world champion.

We also recently worked with the German national team to create their kit, it was amazing to see this out on the ice at the European and world championships.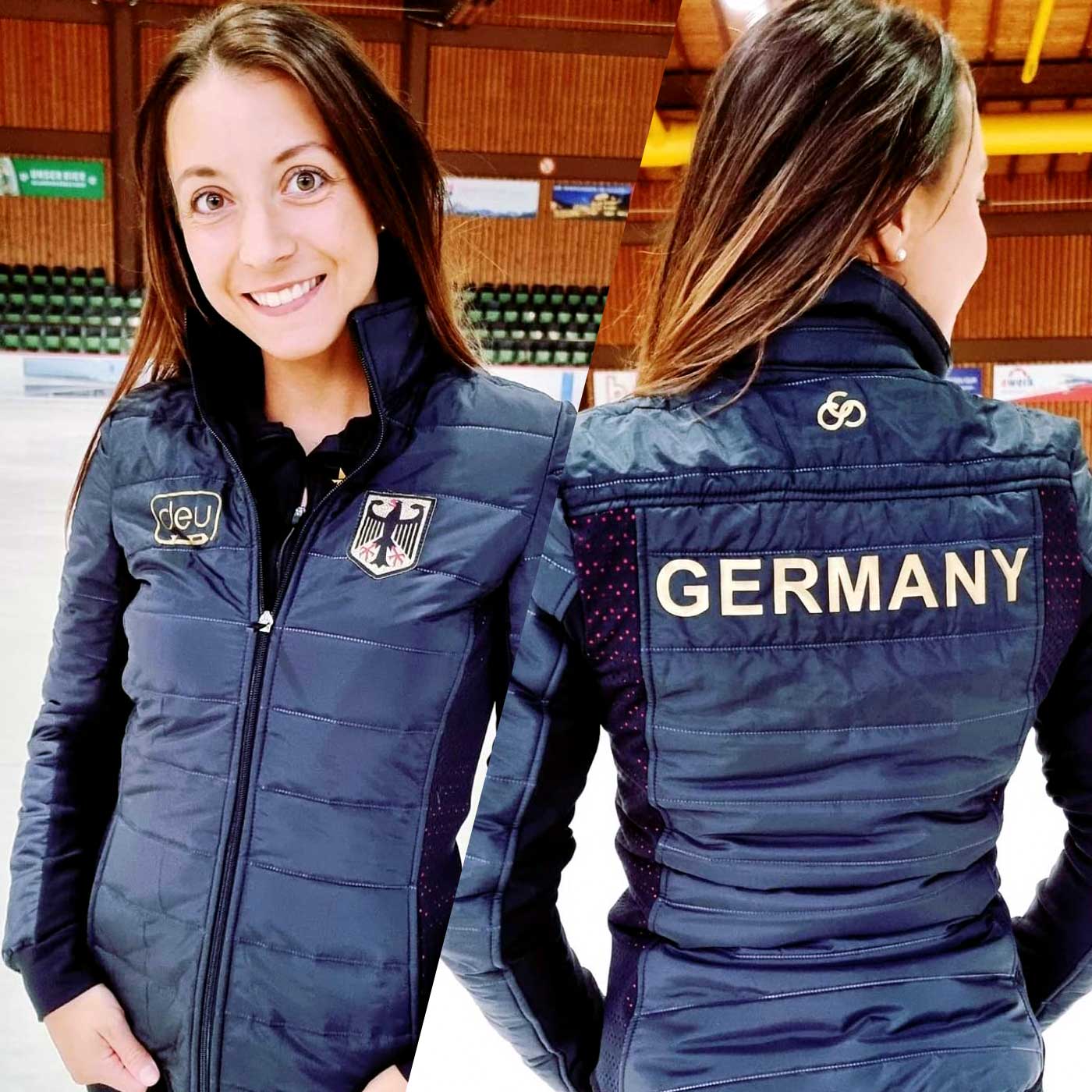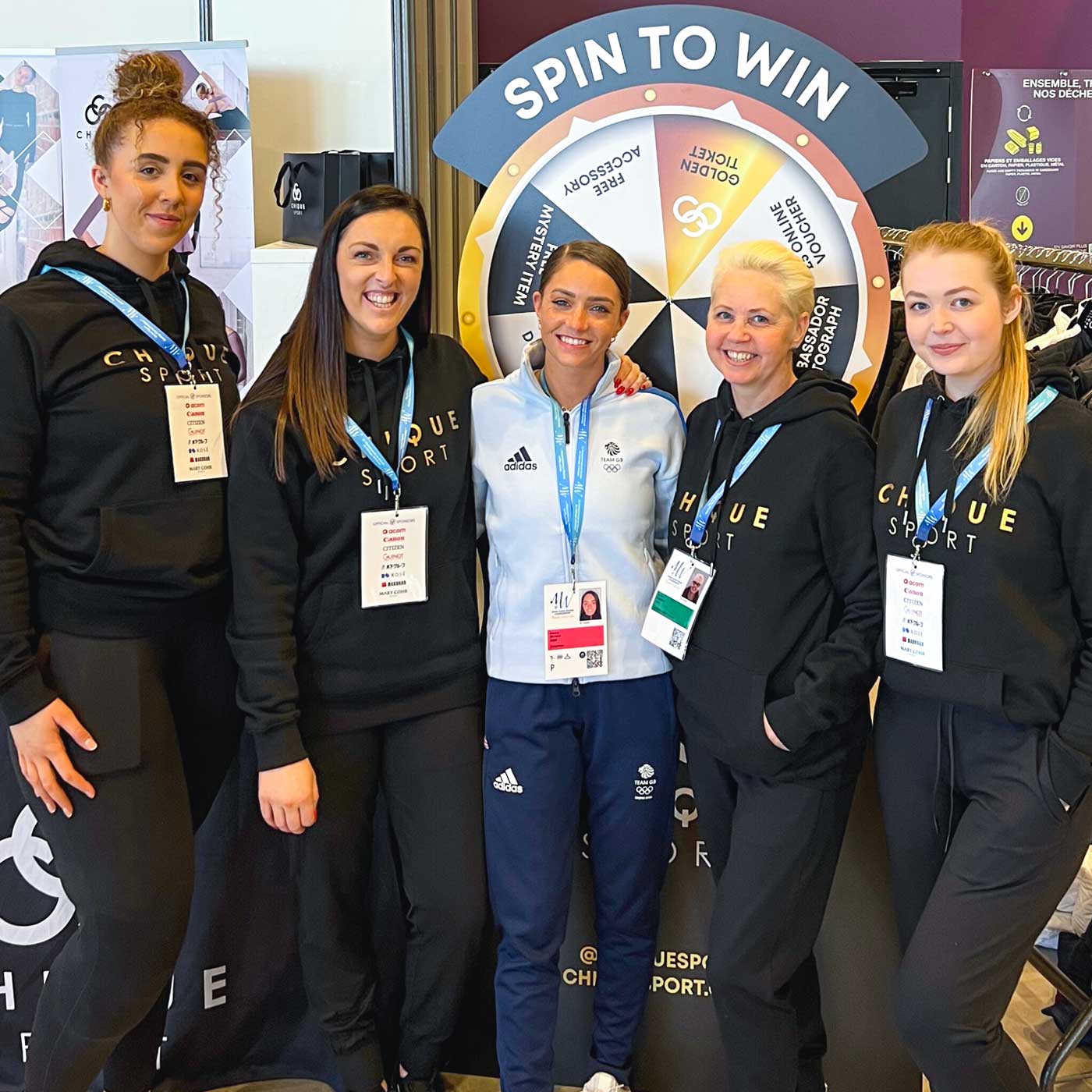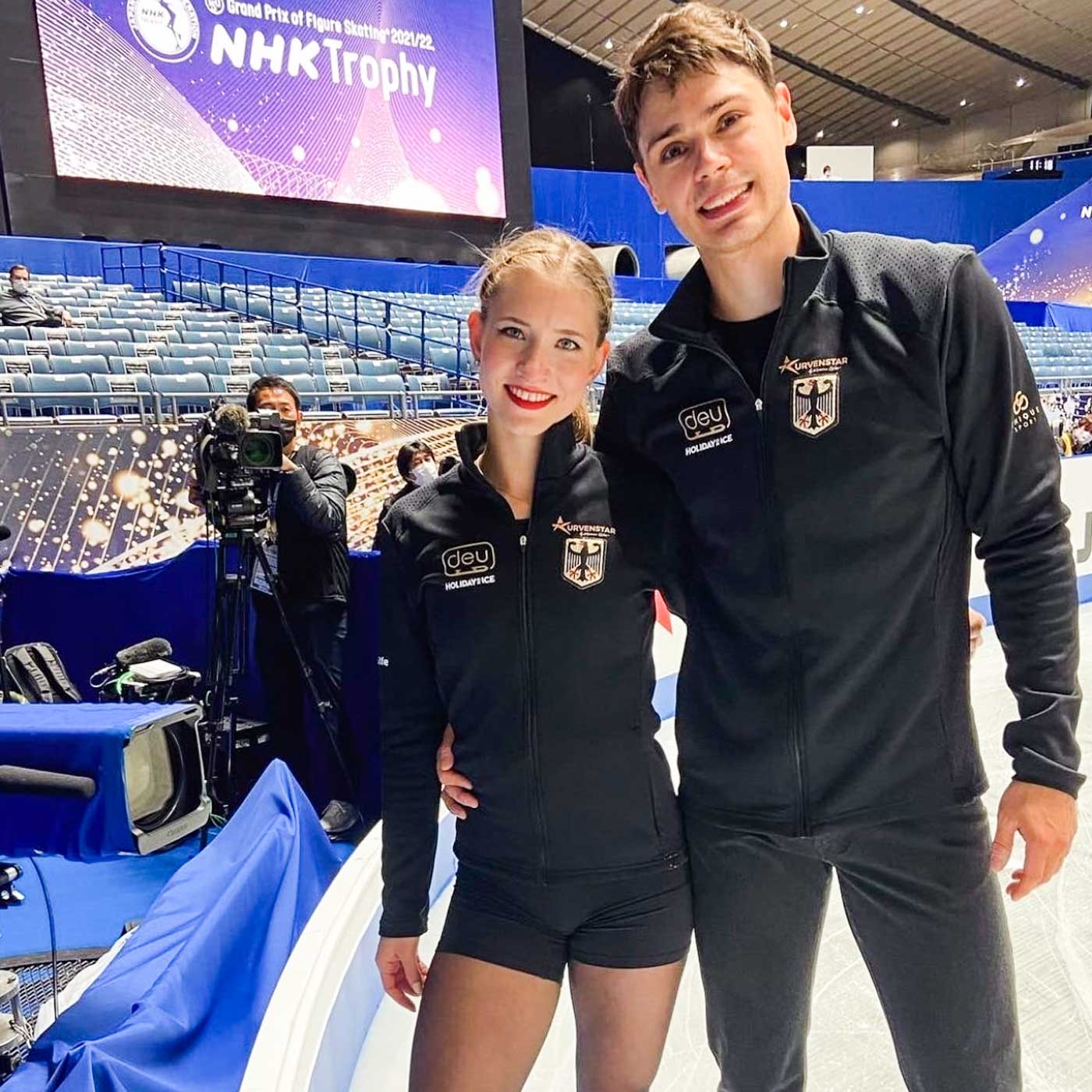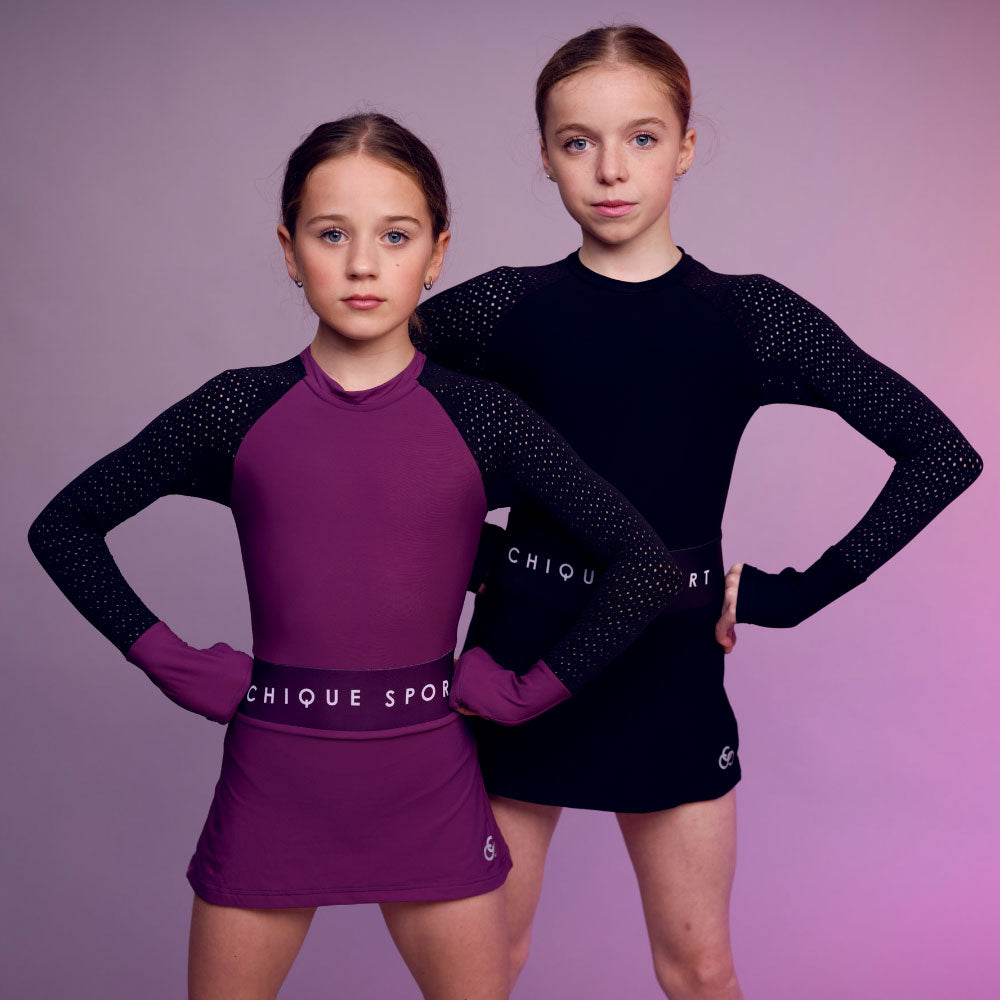 KITTING OUT TEAM GB
Chique Sport has also been the sportswear of choice for the GB national squad over the past three years, with training gear provided for the Development and Performance Team and worn at the European Championships.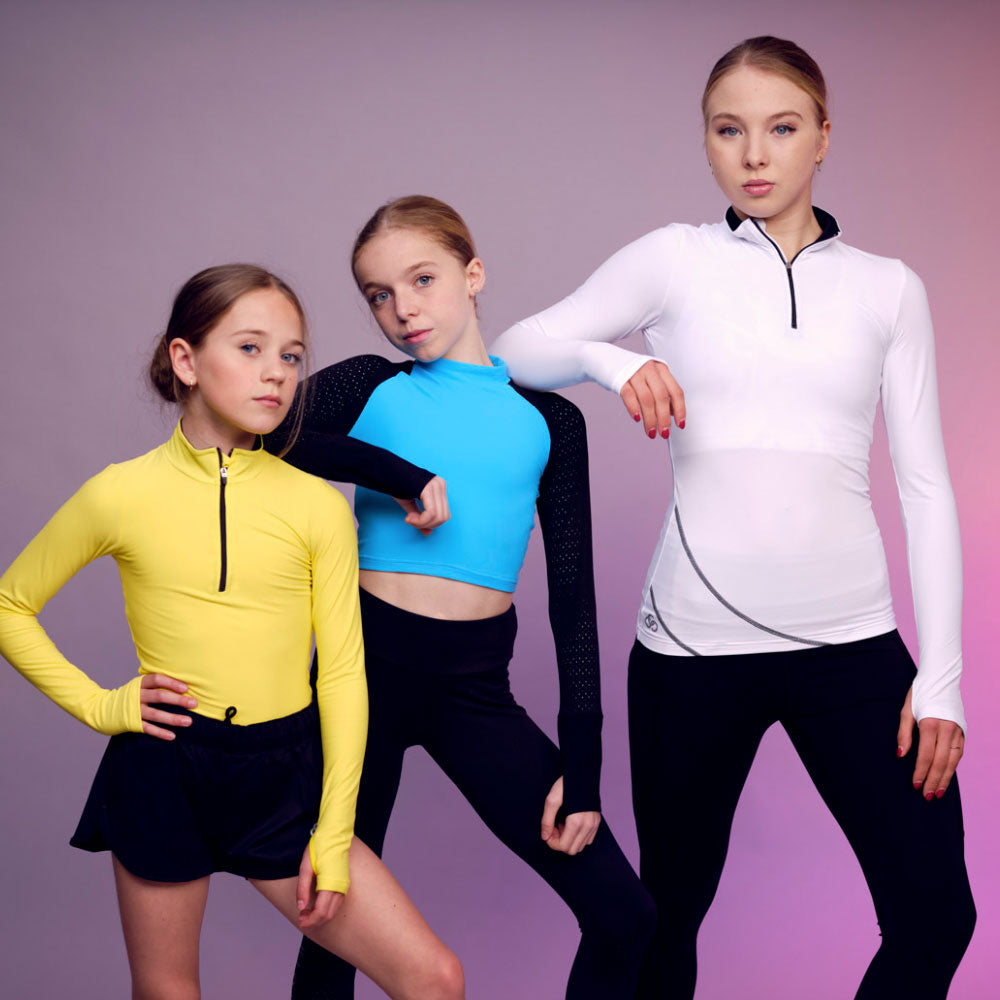 AS SEEN ON ITV'S DANCING ON ICE
Chique Sport has featured regularly on ITV's popular primetime programme, Dancing on Ice, over the past few years as well. ITV requested the training gear for participating celebrities and professional skaters to wear during their training sessions, as well as on the televised show, and Chique Sport continues to provide sportswear for the programme.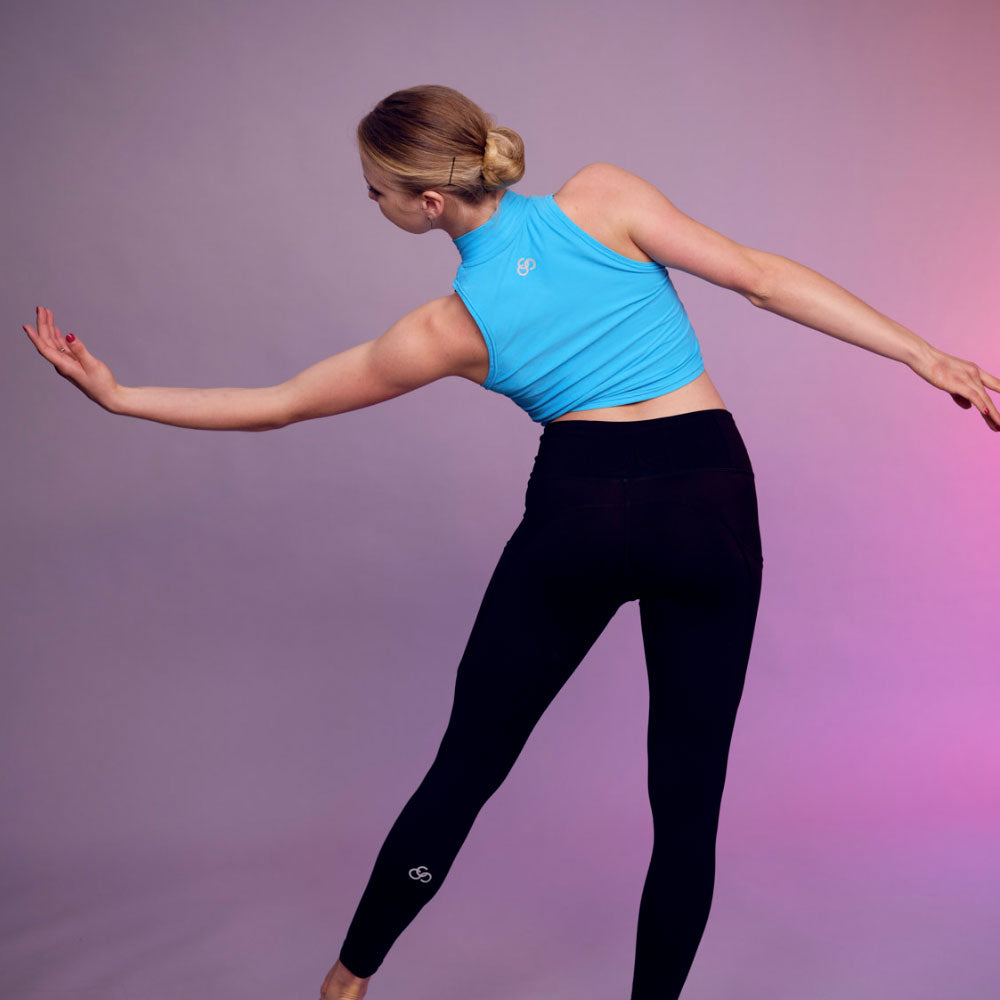 WORLD-LEADING FIGURE SKATING SPORTSWEAR
A stylish, sophisticated clothing range catering for children, teens and adults, Chique Sport was created specifically for professional figure skaters competing at world-level and the Olympics. Unique in its offering, the brand's range of high-quality clothing is functional, fashionable and flexible, while the collection also delivers on durability, making it the perfect choice for both on and off-ice wear.
Chique Sport remains the leading brand of figure skating sportswear, creating cutting-edge designs which not only look great, but ensure complete comfort and versatility during wear.
It's the choice of champions and you can't really say better than that.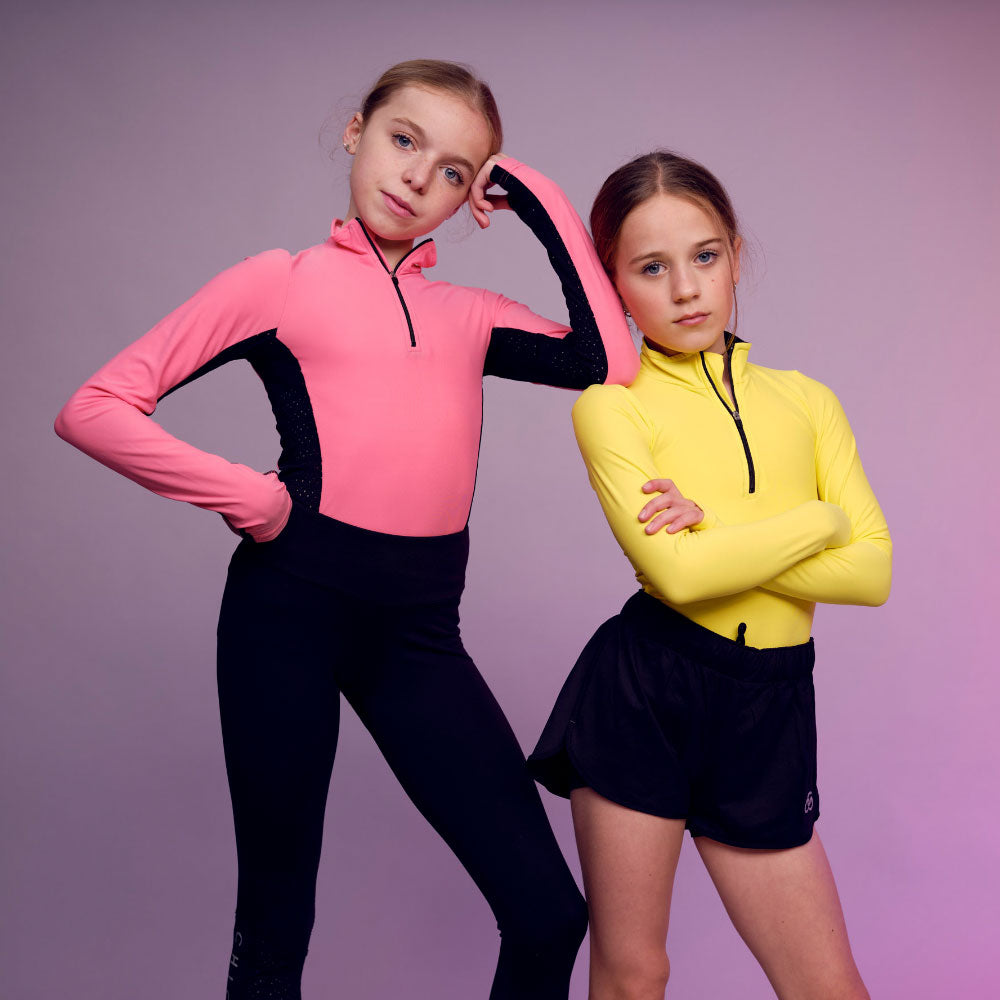 GROWING INTO THE FUTURE
Chique Sport has continued to thrive despite restrictions placed on the brand due to COVID-19 in terms of travelling, with events cancelled during 2020 and into 2021 because of Coronavirus. The business has subsequently adapted by focusing more on online engagement, running live Instagram workouts and forging key connections with brand ambassadors and customers throughout the pandemic. As a result, it now has seven senior and 16 junior ambassadors on board.
Going forward, however, the aim is to get back out visiting as many ice rinks around the world as possible, as Chique Sport continues on its quest to become a truly global brand.