Chique Sport
Women's Figure Skating Leggings & Bottoms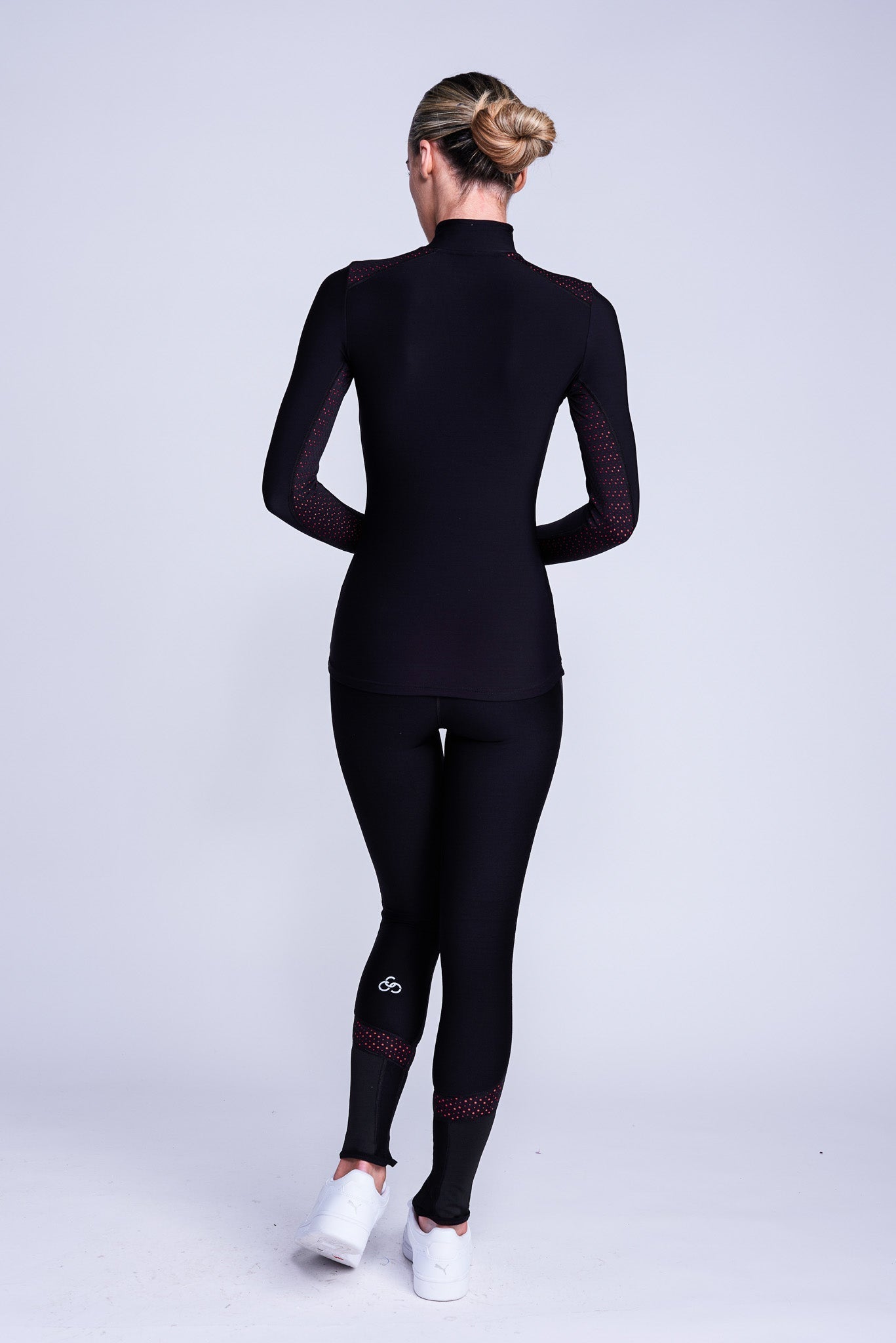 Women's Figure Skating Leggings & Bottoms
Perform like a professional, with our women's figure skating leggings and bottoms.
Our ice skating leggings are made for endurance, with cut-resistant fabric helping to protect against rips and tears during ice skating lessons. Our high-rise leggings also combine thick waistbands with non-slip material, meaning you won't be worried about wardrobe malfunctions mid-practice.
Browse through our selection of ice skating jogging bottoms, which are great for off-ice training and post-workout relaxation. Some of our bottoms also feature seamless pockets, which are extremely useful during workouts.
Don't forget to match our jogger sweatpants with a Chique Sport sweatshirt, for the ultimate post-workout outfit!